You're certainly in luck if you search for things to do in Bridgetown North, Ohio! The city and surrounding areas offer many activities for singles and families. This includes indoor and outdoor attractions to enjoy yourself no matter the weather.
When checking out these suggestions, remember to call or visit a website before stepping out. You don't want unexpected closures or off-season hours to interfere with your fun! A quick check ahead of time ensures nothing will get in the way of your weekend plans.
This article is presented by our team, who completes foundation repair in Bridgetown, North OH. Give us a call if you need services!
Benton Farm
Whether you love picking your fruit or want to take the kids to see their favorite farm animals up close, you can find something to do this weekend at Benton Farm. The farm offers a range of activities for the family throughout the year. Keep an eye on their calendar for goat yoga, agricultural classes, and more. Also, check out their website for directions and other vital information: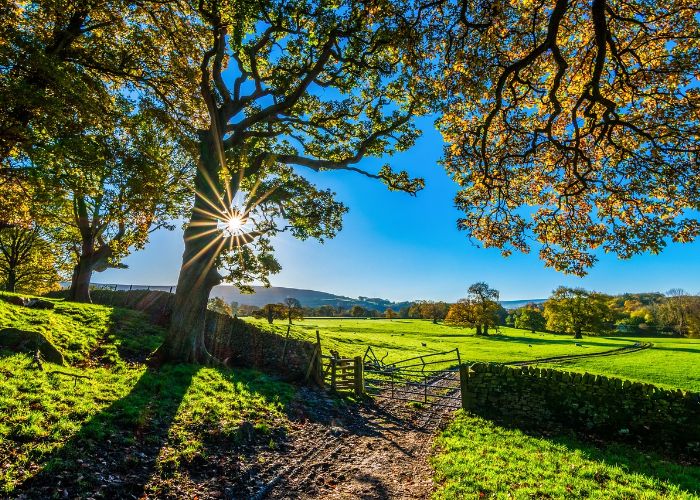 West Side Market
Fill up on fresh produce and find many other great gifts at West Side Market. This pop-up market offers a wide range of items from local vendors, including foodstuffs, artwork, handmade crafts, and more. Business locations and hours vary throughout the year, so be sure to check out their Facebook periodically so you can stay informed of their next stop:
https://www.facebook.com/westsidemarketcincy/
American Legacy Tours
Suppose you love American history, head to nearby Cincinnati and check out the American Legacy Tours. This great hotspot offers a wide range of tours, exploring hidden caverns, the history of gangsters in the state, baseball's history, and more. You can even find haunted house tours and wine and dessert-tasting excursions. To find out more and book your ultimate tour, check out their website:
https://www.americanlegacytours.com/
Green Township Bike and Walk Trail
Enjoy fresh air and exercise at the nearby Green Township bike and walk trail. What was once part of the city's railroad is now a paved trail, perfect for walking, biking, jogging, skating, and more. You can even bring your leashed pet if you wish! To find the best access spots, visit the trail's Yelp page:
https://www.yelp.com/biz/green-township-bike-and-walk-trail-cincinnati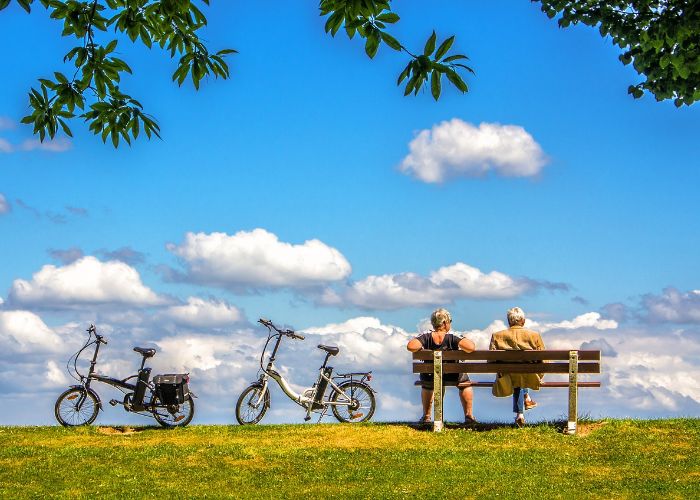 Wondercade
Enjoy some classic video games and other fun at Wondercade in nearby Cincinnati. This great family spot offers all-day passes and private party rooms. You can let the kids find all the latest games while the adults enjoy their favorite Pacman and pinball tables. For directions or to reserve your private space, visit their website:
Cincinnati Foundation Repair & Waterproofing is happy to provide this quick list of things to do in Bridgetown, North Ohio. Hopefully, you found this information helpful for making your weekend plans! If you're concerned about your property's foundation, don't wonder about its condition another day. Instead, call our Bridgetown North foundation repair contractors. We'll schedule a FREE inspection and price quote. In addition, our team guarantees all work to last no matter the project scope. To find out more, call us today.